"Andi O'Conor is a gem. She deeply understands what it takes to be an outstanding speaker, how to connect with and inspire an audience, and how to have fun along the way. And … she is wise, experienced, incredibly talented — and a joy to work with. A rare gift!"— Jeremy R. Geffen, MD, FACP, Author of "The Journey Through Cancer: Healing and Transforming the Whole Person"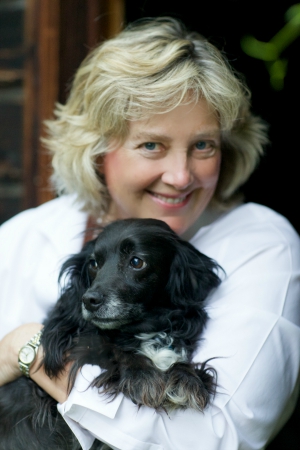 Dr. Andi O'Conor is a professional public speaking coach, lecturer and trainer and has been teaching communication skills for over 25 years. She helps business, legal, scientific and technical professionals improve their communication skills and give more powerful and effective presentations.
She has been coaching speakers for TED and TEDx conferences since 2009, and gave her first TEDx talk in 2014.
Her past and current clients include executives and staff from Vail Resorts, Crispin Porter Bogusky, Genentech, The Environmental Defense Fund, The National Center for Atmospheric Research, YesEnergy, The Trade Desk, Habitat for Humanity, The US Army Research Institute, The US Department of the Interior, First User Group, Special Aerospace Systems, Cancer and Careers, Naropa University, The University of Colorado and many more.
Andi holds a PhD in Educational Policy and Practice from the University of Colorado at Boulder, and has been on the faculty of The University of Colorado at Boulder and Ohio University.
Watch Andi on the AMEX Open Forum: